View Full Changelog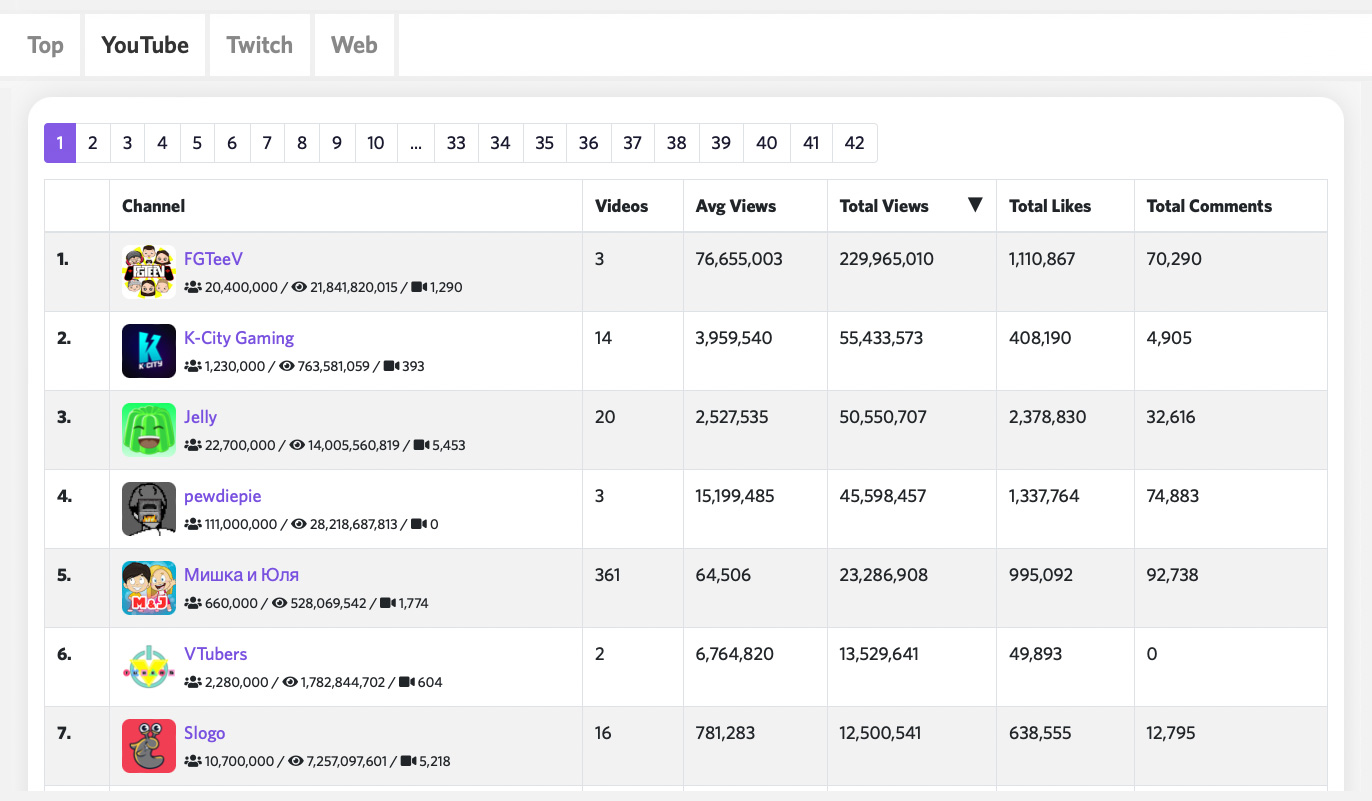 Audience Data – In Full!
One of the final pieces of the puzzle has always been letting you view the data that Coverage Bot collects on your behalf. That piece of the puzzle is now here!
We're filled out the Audience tab to let you view not just the Top 10 creators in each platform/category, but to also let you paginate through the entirety of your audience data. Yes!
Believe it or not, there still more work to be done in this area. We can't wait to show you what we have planned. Stay tuned for the next milestone: launch!
- Ashley